Get Your Tickets
https://www.eventbrite.co.uk/e/dmc-breakfast-networking-february-tickets-50643225250#tickets
About The Event
Casual breakfast network open to all Barnsley businesses
Join Enterprising Barnsley at The Digital Media Centre for hot coffee, a tasty breakfast and good conversation on Tuesday, February 12th at 8.30am. It's a chance for a catch up with members of the Enterprising Barnsley and Launchpad teams in an informal setting and to make new friends who will no doubt inspire you!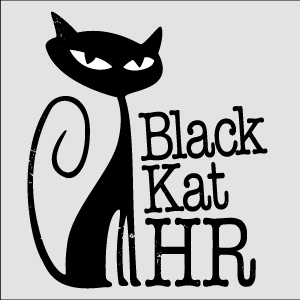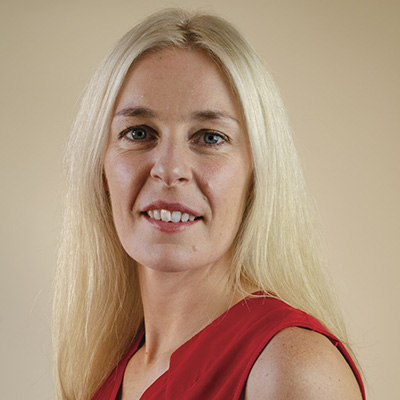 This month we'll be joined by Kat Derbyshire from Black Kat HR who will be talking about "I need staff, what do I do next?"
When your business has reached the point where it needs extra resources you may be thinking "I need staff, what do I do next?" This session looks at different ways you can bring people in to your business, what work they will do and how you will find the right person. People are usually your biggest expense but also your best asset highlighting the importance of finding people who are the right fit for your business.
Black Kat HR offers a personalised and friendly service providing you with access to an HR expert providing impartial advice and support to ensure that you meet with the ever changing requirements of employment law and best practice standards. You will have peace of mind that I am on hand to support you without incurring the cost of hiring an employee.
Feel free to spend the rest of the day at The DMC and use our new business lounge complete with sound proof seating for confidential chats and with Julie's, now famous, Ground Hand Pulled Coffee cart close by.
This networking event is part of The Digital Media Centre's range of activities for businesses, run in conjunction with Barnsley & Rotherham Chamber of Commerce.